Coaching and Mentorship for Top Tier Talent
JFIII Associates LLC offers guidance and motivation helping you set goals and establish a career plan guiding you to greater success. 
You will learn how to use industry tools to enable you to develop or enhance your professional presentation.
A partnership with JFIII Associates LLC will empower you to achieve your long term career objective.
Allow yourself to grow and change. Your future self is waiting."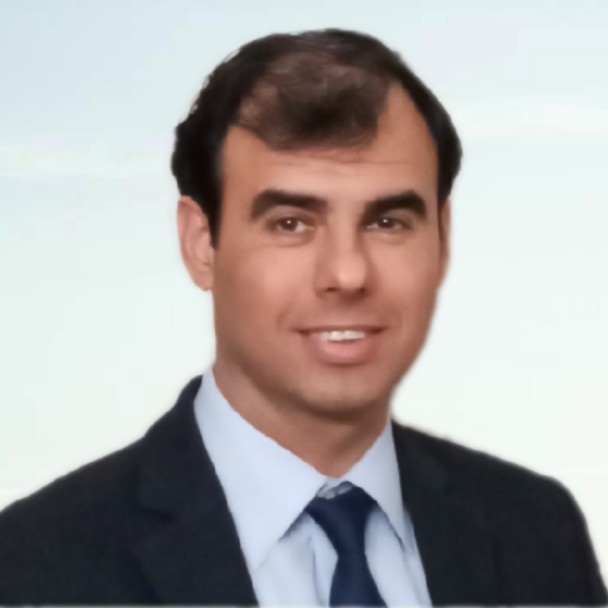 Joe is more than a mentor for me. He has an extremely large vision of the professional working environment. Joe coached me on my career and inspired me to reinvent my profile on LinkedIn. After modifying my profile based on his counsel it has been further reviewed and suddenly ranked up and I have a better understanding of how to use LinkedIn as an effective business tool. I recently had the opportunity to read Joe's and Lori's book, "LinkedIn: The 5-Minute Drill for Executive Networking Success." He taught me, in-depth, almost the entire book over several conversations. I recognized the details he mentioned to me previously. I see why he has invaluable impact on many people with his personal effect and experience. I look forward to following his updates and articles on LinkedIn and leadership. Thanks so much for your invaluable coaching and advise.   Regards Taner KIRBIZ Izmir, Turkey
Taner KIRBIZ
Sr. Exec & Board Member | COO | Strategic Consulting | Global Supply Chain | Global Trade Agreement | Global Logistics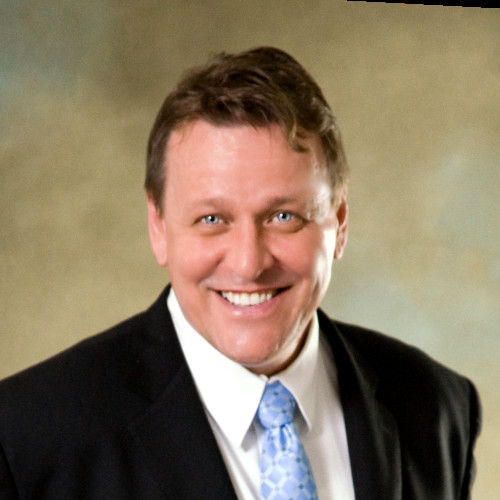 My recommendation for Joe Frankie III is that of being a client of his during the past two years. Joe's incredible insight is amazing in how to navigate the professional sphere of opportunities that exist in today's new environment. His demeanor is very open, calm, and yet his output is amplified through experience and wisdom to get the job done right, each and every time.
I have witnessed Joe's executive ability on many occasions – and taking time to understand how accurate his outcomes have been. He is very advanced in his field in the industry as a CEO, Senior Leader, and Author. The experiences that he shares with clients has taught me and others very much about the art of professional networking, and alignment to meaningful new opportunities. His strategies are based on experience and wins in both the military and private industry.
He has proven to be a very valuable asset to me both personally and professionally. I do value his position on situations that require leadership critique and support.
In his book 'LinkedIn the 5-minute drill for executive networking success' it shows us a new way to look at business. His strategy is supported by a rich background in the military and private business sector – from his beginning at West Point to the CEO of his current company with a hugely impressive list of clients. Joe is a win-win choice when the stakes are high and executive coaching is required.
Manny Barriger
Author | Analytical Reasoning | Problem Solver | Creative | VP | Director | CTO | Change | Thought Leader | Teams | AI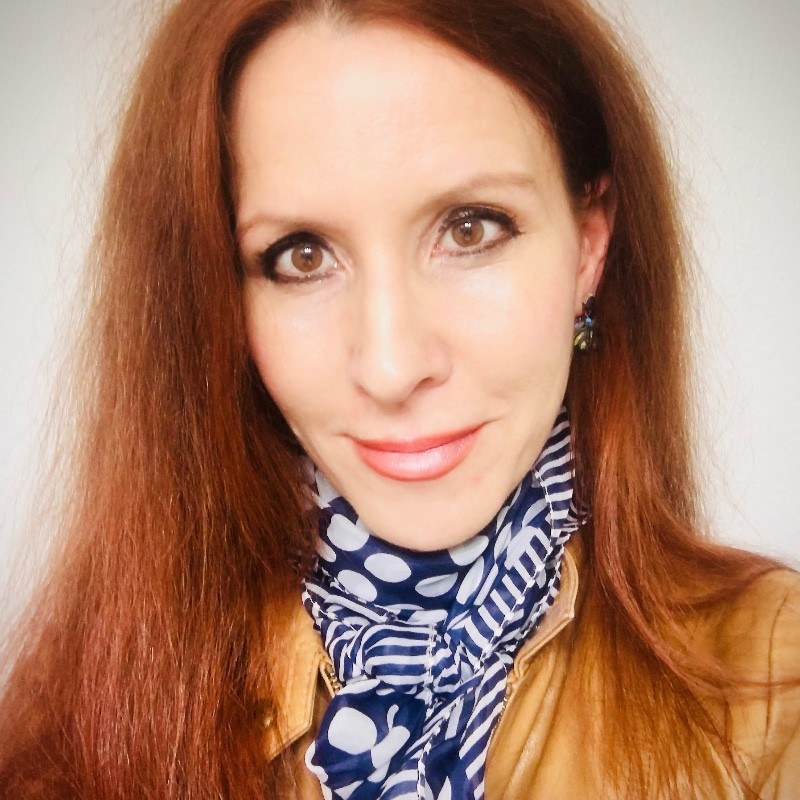 Joe patiently worked with me to help me build a more robust LinkedIn profile never pressed or counting the minutes. He took the time to listen to my career goals and what I wanted to communicate in order to increase and improve productive & meaningful traffic to my profile. He skillfully explained to me what recruiters are looking for and how to develop a profile that would clearly communicate my experiences and skills getting me noticed and contacted for positions and projects that I actually want. He, then, professionally followed up. His generosity with his time, experience and personal approach to each unique client is the best I have seen in many years and sets him apart from the rest. His recently released book, The 5-Minute Drill, is an excellent resource too-a must have. You aren't merely getting a LinkedIn "how to" when working with Joe. You are actually getting an Executive Coach. I would and have recommended Joe and his book to several of my peers and clients. Joe is worth his weight gold. Top-notch professional. I am honored to be coached by Joe Frankie.
Jennifer (Taylor) Paquette MBA, MPA
Exec Board Member | Strategic Biz Dev and Operations | Speaker | Leadership Trainer & SOF Transition Coach| Nonprofits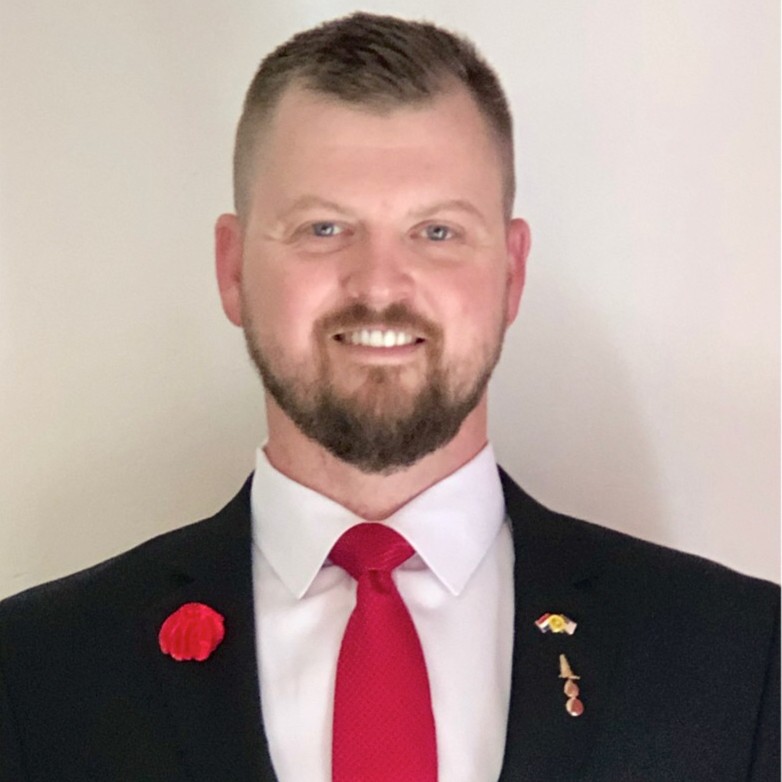 COL Joe Frankie III is an exemplary professional, dedicated to improving the success and influence of his clients. I had the opportunity to be mentored by Joe recently on LinkedIn executive branding and marketing, and have quickly realized the success of his methods and coaching ability. He also introduced me to two vital books on the topic of LinkedIn (one being his newest award-winning book), and they have truly improved both my outlook and involvement on this vital executive networking platform.
As a result, I have already recommended several Senior Executives to him that would immediately benefit from his services, and will continue to direct individuals & organizations to him which seek more effective visibility & opportunities in their markets.
Lastly, as a fellow Veteran Army Officer, Joe is the Commanding Officer you want in a firefight or the Board Room, because both scenarios have the potential to change lives....why not have the best in your corner....COL Joe Frankie III!
Donnie Bowen III
Strategic Planning & Risk Advisor | Oil & Gas Sr. Executive | Board Member | HSE Trainer | Insurance Specialist | SDVOSB Contract Partner | Logistics, Operations, HAZMAT, OSHA SME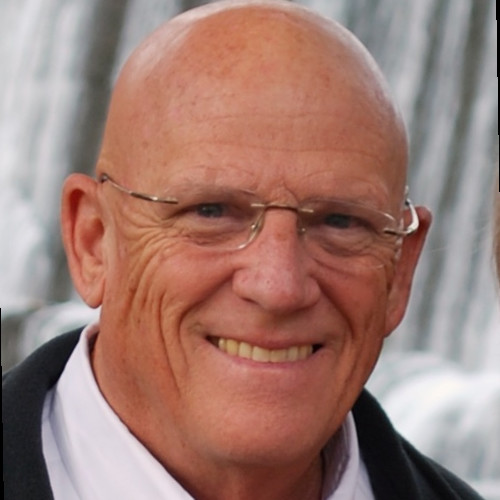 I started looking for a new job as an adjuster back in January. A month or so later, Joe was recommended to me as a career coach. I called him and agreed to the fee for his services. The first thing he did was emphasize the importance of LinkedIn as a job search aid. He reviewed the simple profile I had created and helped me build it out to where it fully described my experiences. Up to that time, I had been applying for jobs and sending resumes with no return interest. After he worked with me on the profile and discussed better job search techniques, I started to get interviews, first online on Skype and later in person. The end result was a job offer in June, which I accepted. His thoroughness, personal hands-on assistance, and patience, led to my getting this job I have now. I most heartily recommend Joe to anyone seeking employment.
Daniel "Dan" Lane
Claims Adjuster | Supervisor | Trainer | Course Ware Developer | Safety Director | Physical Security | Navy Veteran
Joe Frankie is a powerful friend and mentor to have in your corner. I came to him looking for help to find a new position. He asked, "Do you want to go find them, or do you want them to come find you?" I followed his advice to the letter. He connected me to the local network, helped me tighten my Linkedin profile, and coached me through the process of executive level interviews. The results were fantastic. I started getting contacted by recruiters almost daily. I was invited successively to second round interviews. Joe reiterated that building my search was a process. He guided me through that process and I will be forever grateful. He embodies the best part of the army spirit; helping others to succeed.
Torrence Smith
VP of Continuous Improvement | General Manager | Six Sigma Black Belt | West Point | Scrum Leader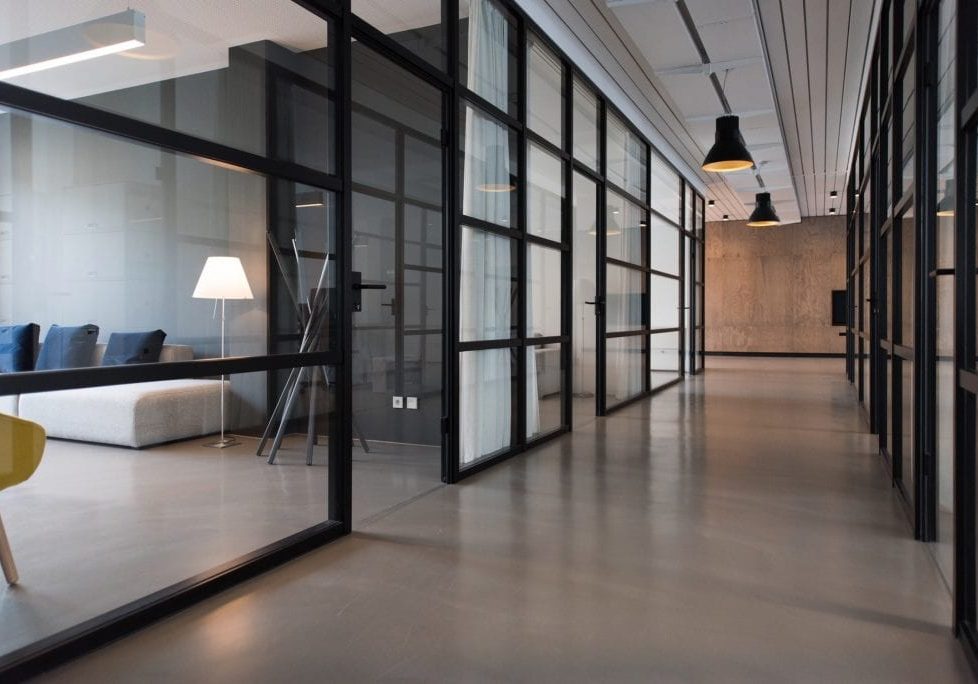 Present yourself to corporations that are looking for todays leading talent. If you are a top tier performer contact JFIII Associates LLC to help refine your brand to obtain gainful employment or your next promotion.
Contact JFIII Associates LLC
A professional job coach assesses personality, education, background and personal interests to help streamline your resume and online presentation to help assist you in a career move or promotion by providing guidance and encouragement in achieving your career potential.
JFIII Associates LLC serves executives and transitioning military leaders and uses Linkedin to help candidates network and improve marketability.